S15 Silvia Bargain! Perfect shell for a ground-up build!
1,950,000 JPY FOB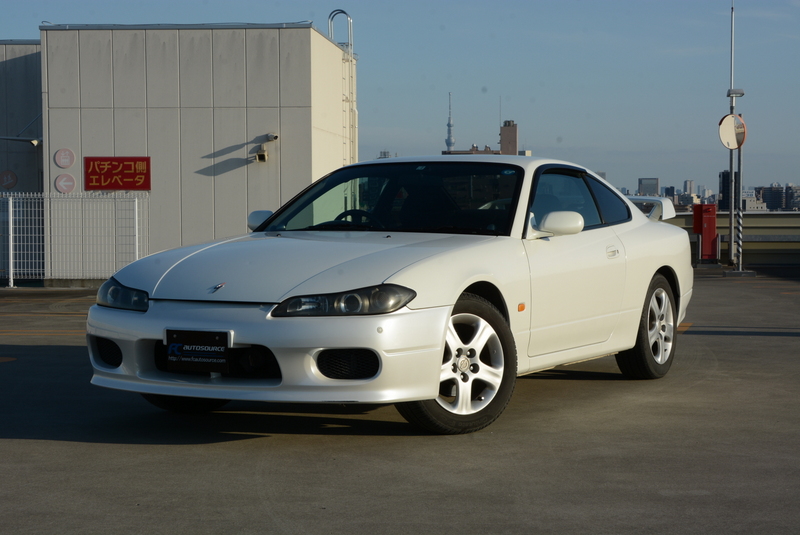 1999 NISSAN SILVIA SPEC S
1999 S15 Silvia that is borderline ready for USA importation! Automatic, Spec S and high mileage means this is likely the cheapest, most-immediately eligible S15 on the market. Whoever is looking for a straight shell and chassis to build on, look no further!
Body Style: COUPE
Drive Train: FR
Engine Size: 2000 cc
Fuel Type: PETROL
Transmission: AT
Trim: SPEC S
Mileage: 270000 KM
Interested in this car?
Fill out the contact form to connect with one of our sales representatives!
---