3.8L Pajero Super Exceed Fully Optioned!
1,240,000 JPY FOB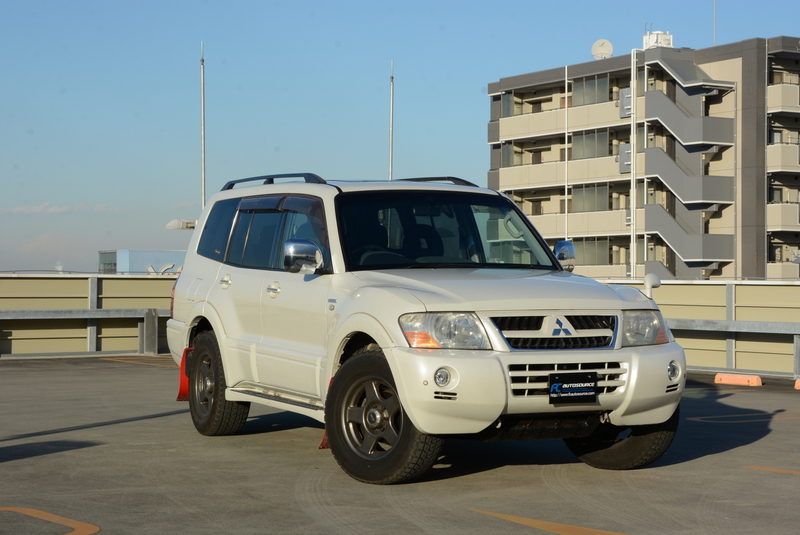 Reserved
2005 MITSUBISHI PAJERO SUPER EXCEED LONG
Mitsubishi Pajero 5door Super Exceed with 3.8L petrol engine, Leather seats, Sunroof, rear ladder and tire cover, side step illumination, aftermarket wheels and JAOS mud guards. With the increased displacement and update front fascia, this rare Pajero is fully equipped and looks stellar!
Body Style: 5 DOOR SUV
Drive Train: 4WD
Engine Size: 3800 cc
Fuel Type: PETROL
Transmission: AT
Trim: SUPER EXCEED LONG
Mileage: 92000 KM
Interested in this car?
Fill out the contact form to connect with one of our sales representatives!
---