Autech S15 Silvia in grey!
1,650,000 JPY FOB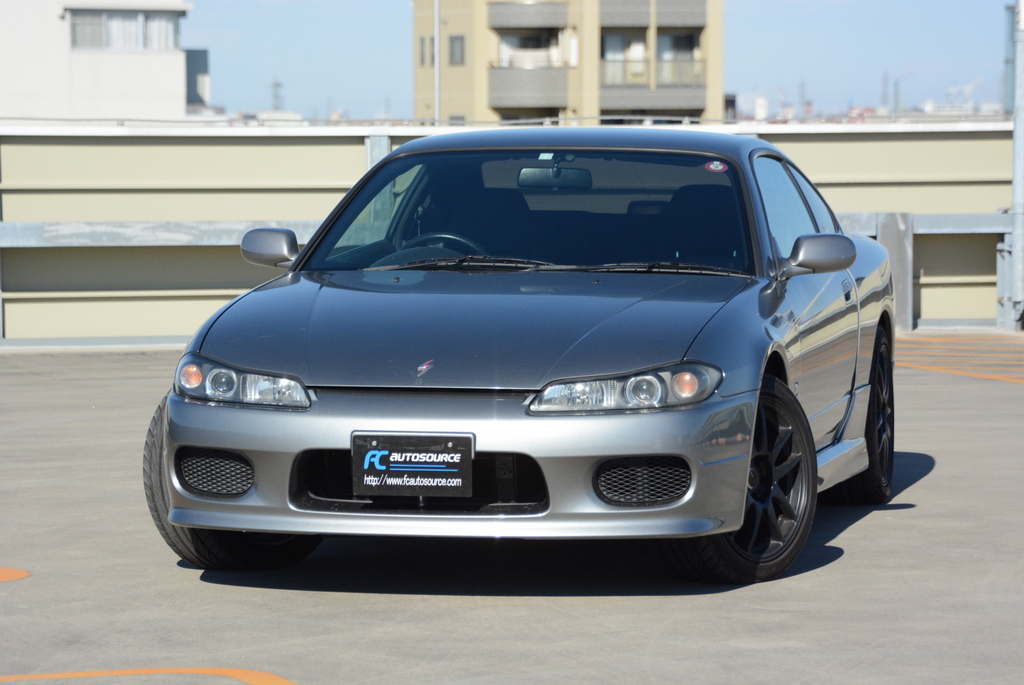 Reserved
2000 NISSAN SILVIA SPEC S AUTECH
The Spec S Autech features a high output 200hp N/A SR20DE with 6spd transmission! High 11.7 compression, aggressive cams, Spec R brakes and chassis reinforcement, shorter final drive, and rear helical LSD makes this Autech version a wonderful variant of the iconic S15 Silvia!
Body Style: COUPE
Drive Train: FR
Engine Size: 2000 cc
Fuel Type: PETROL
Transmission: 6SPD
Trim: SPEC S AUTECH
Mileage: 220000 KM
Interested in this car?
Fill out the contact form to connect with one of our sales representatives!
---