IR-V MarkII with 1JZ-GTE
730,000 JPY FOB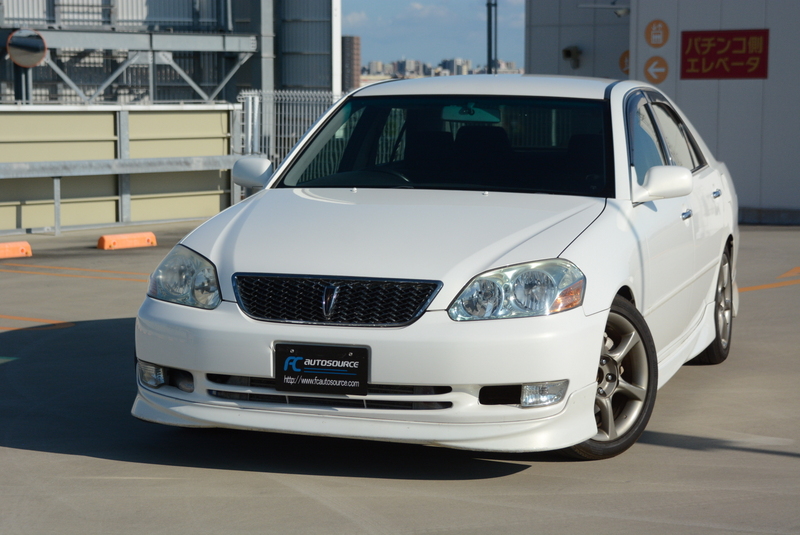 2002 TOYOTA MARKII IR-V
MarkII IR-V with 1JZ-GTE engine mated to an automatic gear box. Coilovers, FMIC, exhaust, and R34 alloys makes this THE daily sedan to have. Power, refinement, and sleek styling all in one!
Body Style: SEDAN
Drive Train: RWD
Engine Size: 2500 cc
Fuel Type: PETROL
Transmission: AT
Trim: IR-V
Mileage: 138000 KM
Interested in this car?
Fill out the contact form to connect with one of our sales representatives!
---